Foundation
Welcome to Warboys Primary Academy
Early Years Foundation Stage.
Ofsted November 2017: Early Years provision is Good.
The Early Years Foundation Stage is a strength of the school.
Child protection and safeguarding arrangements are thorough. There are no breaches of welfare arrangements. Adults know the children extremely well and cater for their individual needs with great care. They ensure that children are kept safe.
~~~~~

Information for Grown-Ups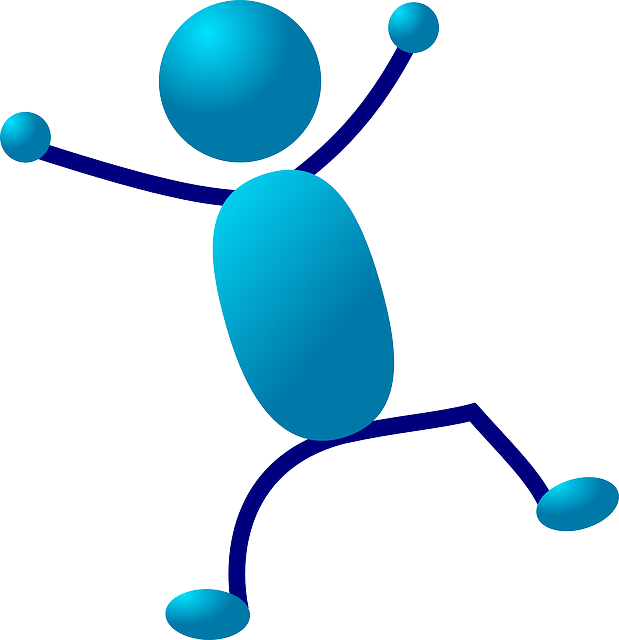 click me, click me!