Mrs Marsden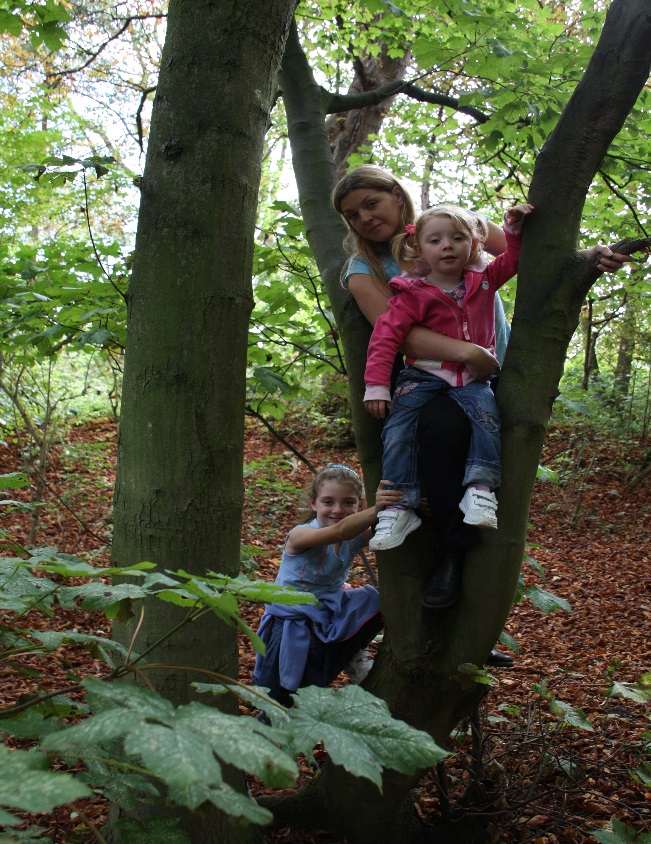 Hello, I am Mrs Marsden – Turtles class teacher.
I have been teaching since 2004, and been at Warboys since 2017.
It is the best school I have ever worked in!
I have two children called Catherine and Eleanor and love going on adventures with them. I enjoy singing (apparently I'm not very good at this!); dancing, reading stories and writing lists. I especially love being outside and getting messy!
My favourite things are flamingos, glitter, bubbles and lollipops.