Mrs Reid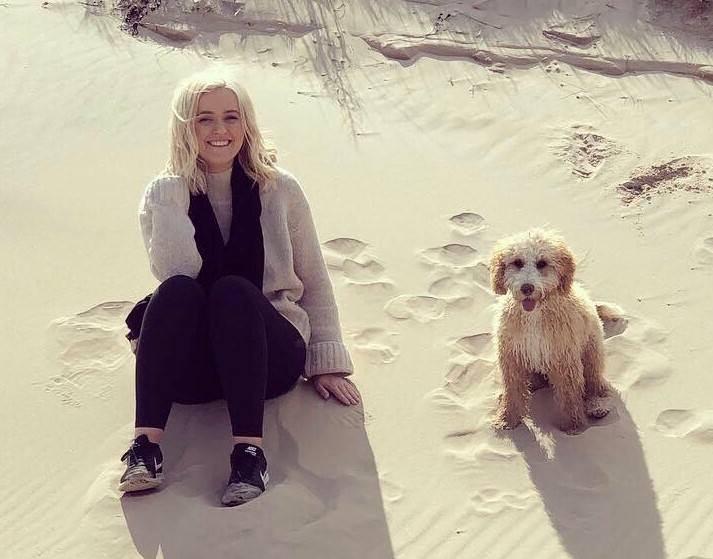 Hello, my name is Miss Bruce – Dolphins class teacher.
This is my fifth year at Warboys and I love it here.
I enjoy going for long walks with my cockapoo, Herbie. He is a bit cheeky so if I have a hole in my tights, he is probably the reason why!
I love travelling far and wide however my favourite places are Brighton in the summer and the Moray Firth in Scotland in the winter.
My favourite things: Being by the coast, walks which require wellies and most importantly - fudge tart with chocolate custard!